An accident is just that – an accident. Nissan has you covered with the information to help get your Nissan safely back on the road as soon as possible. Certified Collision Centers, quality repairs, and new Genuine Nissan Parts are key to helping return your vehicle back to its pre-accident appearance, function, and performance.
---
On-Site Safety
Immediately after an accident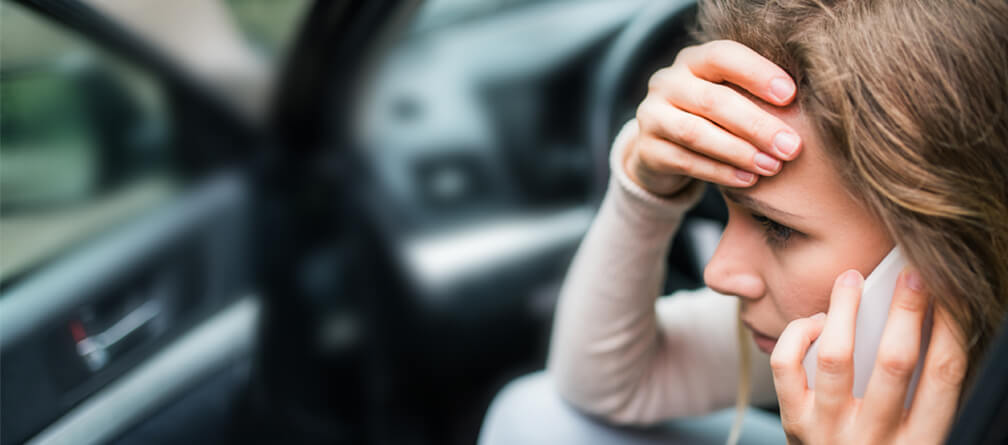 You have a lot going through your mind after an accident. When you're on the scene, remember to:
Call paramedics if injuries are suspected.
Stay clear of passing vehicles as you exchange information.
Notify the proper authorities and your insurance company after the accident.
Document accident details and information. Use our Accident Report Form to help you.
DOWNLOAD FORM
---
---
We're Here for You
Complimentary Collision Towing

Nissan offers complimentary collision towing for ALL of our vehicles regardless of model year or warranty status. It's how we help take care of our owners.
Call 1.800.NISSAN.1 (1.800.647.7261) for complimentary towing [*] to the nearest Nissan Certified Collision Center.
---
---
Making Smart Choices
Choose a Nissan-approved body shop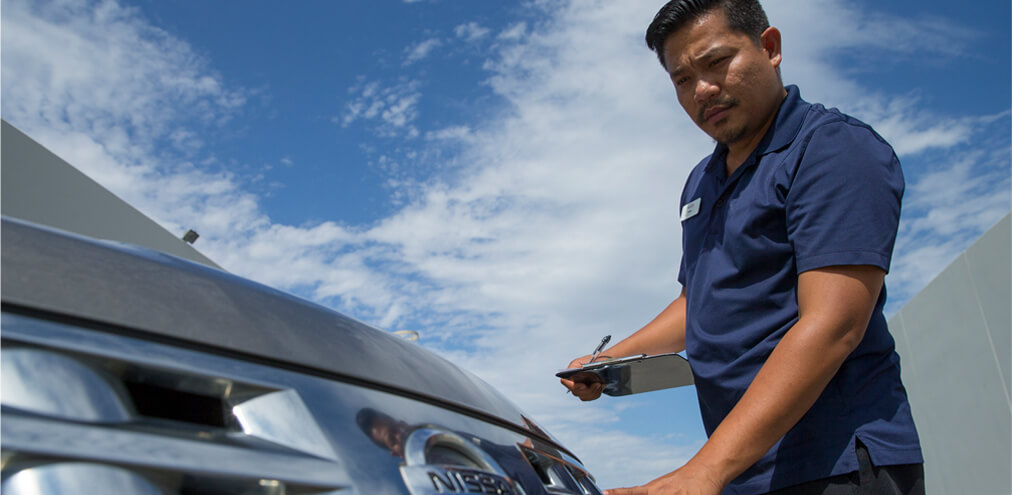 You have the right to choose where and how your vehicle is repaired. Only Nissan Certified Collision Centers have been validated and approved by Nissan to have the tools, training, and knowledge to repair your vehicle properly. To keep your Nissan performing as designed, insist on new Genuine Nissan Parts from the body shop you choose and from your insurance company.
LEARN MORE
*Only Nissan vehicles within a 50-mile radius of a Nissan Certified Collision Center, all others at owner's expense.