Genuine Nissan Parts
Keep your Nissan vehicle a Nissan
You have the right to choose which parts will be used during your vehicle repair. Only Genuine Nissan Parts are specifically designed and engineered to integrate with Nissan's sophisticated performance and safety systems and meet Nissan's stringent requirements for fit, finish, structural integrity, and corrosion protection.
---
Genuine Parts
Original equipment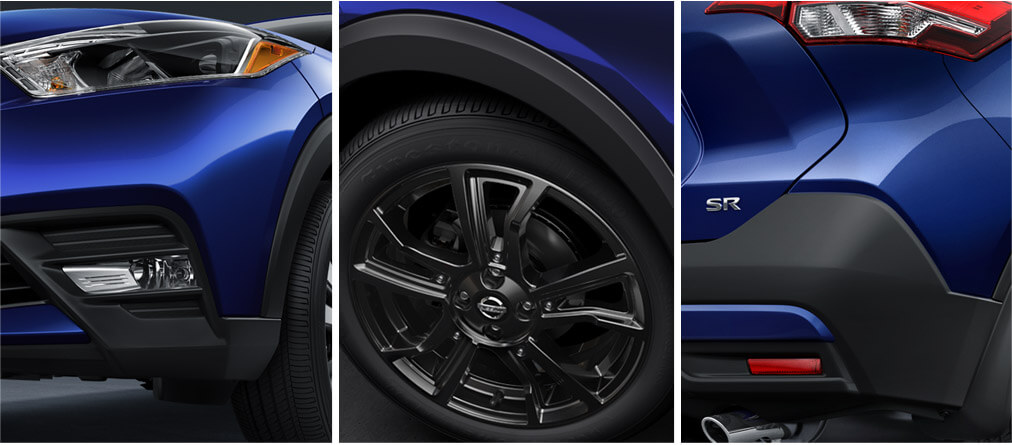 Certified Collision Centers prioritize the use of new Genuine Nissan Parts that provide original equipment performance and appearance.
---
---
Be Informed
How to read an estimate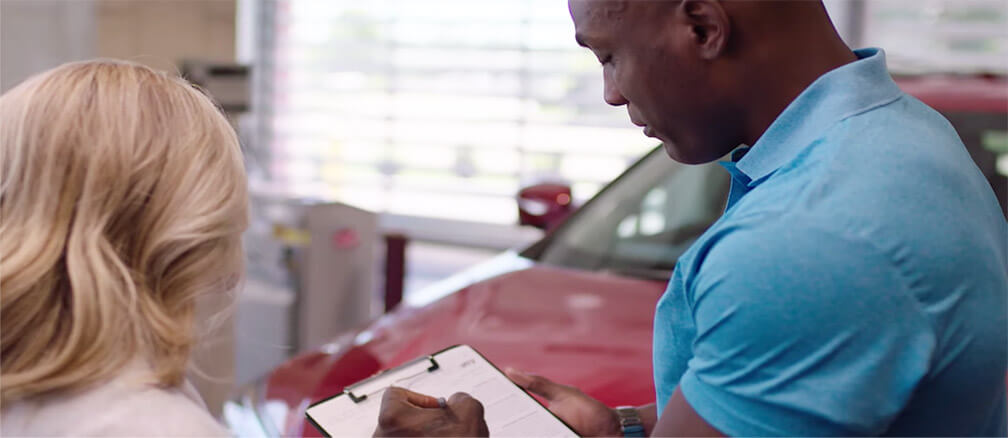 Collision center estimates often use terms and abbreviations to identify non-original equipment (non-OE) parts. To be sure your Nissan vehicle stays a Nissan and Genuine Nissan Parts are used in the repair, look for part descriptions on your estimate that don't include these abbreviations.
A/M – Aftermarket: non-OE parts, may be reverse engineered to make a "generic" part
LKQ – Like, Kind, Quality: could be used parts, recycled parts, or another term used by the industry to describe an alternative to a new Genuine OEM part
OPT OEM: parts marketed as OEM parts but are often designed and validated for a market outside the United States
QRP – Quality Replacement Parts: aftermarket, non-OE parts
RECOND – Reconditioned: parts once damaged, then repaired and resold to be used again
RECYCLED: previously used parts often salvaged from a junkyard
---
---
Genuine Parts and Nissan Technologies
1. Lane Departure Warning only operates when lane markers are able to be detected. See Owner's Manual for safety information.
2. Rear Cross Traffic Alert may not detect all vehicles. See Owner's Manual for safety information.
3. Rear Automatic Braking cannot prevent all collisions and may not provide warning or braking in all conditions. Driver should always turn and check surroundings before driving. See Owner's Manual for safety information.
4. Automatic Emergency Braking with Pedestrian Detection cannot prevent accidents due to carelessness or dangerous driving techniques. It may not provide warning or braking in certain conditions. Limitations apply. See Owner's Manual for safety information.
5. Blind Spot Warning is not a substitute for proper lane change procedures. The system will not prevent contact with other vehicles or accidents. It may not detect every vehicle or object around you.