---
Making Smart Choices
How to Locate the Best Collision Repair Shop Near Me
Find local Nissan Certified Collision Centers through our shop locator.
Check their online ratings and reviews.
Ask your local Dealer for a referral to a certified Nissan body shop near you.
Ask your friends and neighbors about their experiences with local body shops.
Take a look at shops in your area, if you happen to drive by. Does the facility look clean and well kept? Do the vehicles on site look organized and protected?
Check a shop's social media pages and website for reviews, referrals, news, and community involvement.
Is the body shop manufacturer certified for your vehicle's brand? For multiple brands?
Ask how long they've been in business and what type of warranties or guarantees they provide.
Many body shops are offering online repair estimates – check our shop locator for certified shops that offer this new service.
---
---
Certified Collision
Why choose a Nissan Certified body shop?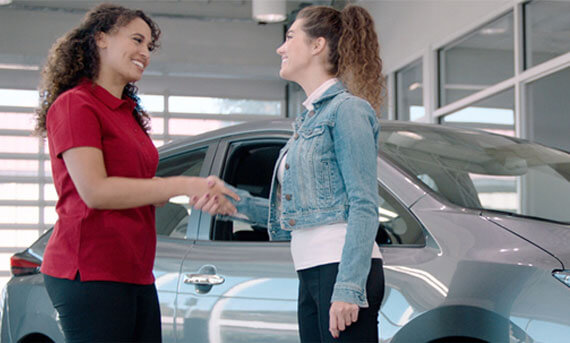 Certified Collision Centers deliver the exceptional repair experience Nissan owners deserve. They meet or exceed Nissan's standards for repair work, training, equipment, and delivery of customer service.
---
Advanced Safety Systems
Sophisticated technologies require skilled repairs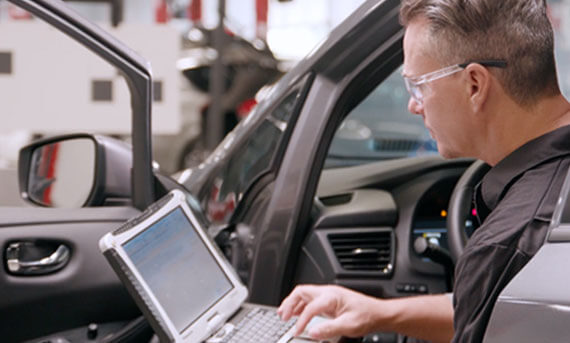 Most of today's vehicles rely on sophisticated sensors, radars, and cameras to support their integrated safety technologies. It's imperative your vehicle is repaired and recalibrated to manufacturer specifications after an accident.
---
Original Equipment
Trust the Original.
Genuine Nissan Parts.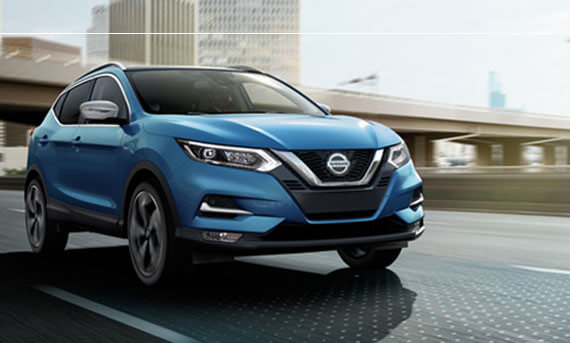 Genuine Nissan Parts are specifically engineered to integrate with Nissan's sophisticated performance and safety systems while meeting stringent requirements for fit, finish, structural integrity, and corrosion protection.
---
We're Here For You
Complimentary collision
towing
[*]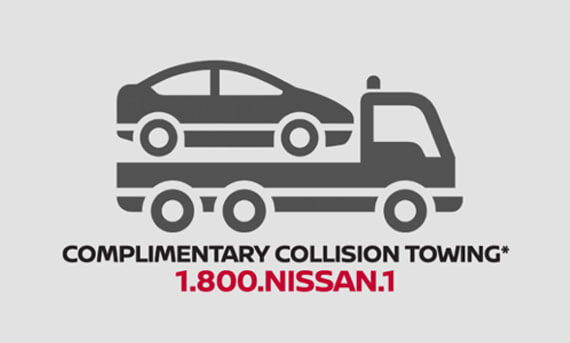 Nissan offers complimentary collision towing for ALL of our vehicles regardless of model year or warranty status. Call 1.800.NISSAN.1 (1.800.647.7261) for complimentary towing [*] to the nearest Nissan Certified Collision Center.
---
---
Convenient To You
Looking for a body shop? Locate A NISSAN
CERTIFIED Collision Center Near You